Wednesday, March 25, 2015
British photographer David's Bailey's wife and muse, Hawaiian born super model Marie Helvin's sleek exotic allure was regularly celebrated on the covers and pages of British Vogue in the 70's.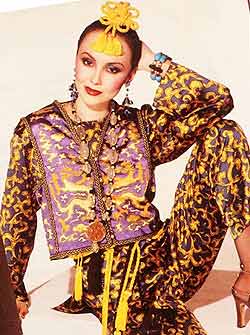 The luscious 80's swimwear babe....A Fratboy's dream.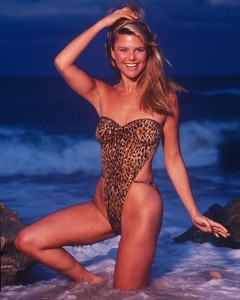 Tough chic for Vogue during the Disco Era...
The 2015 Christie, frolicking with Bruce Weber Boy Toys, for Barneys...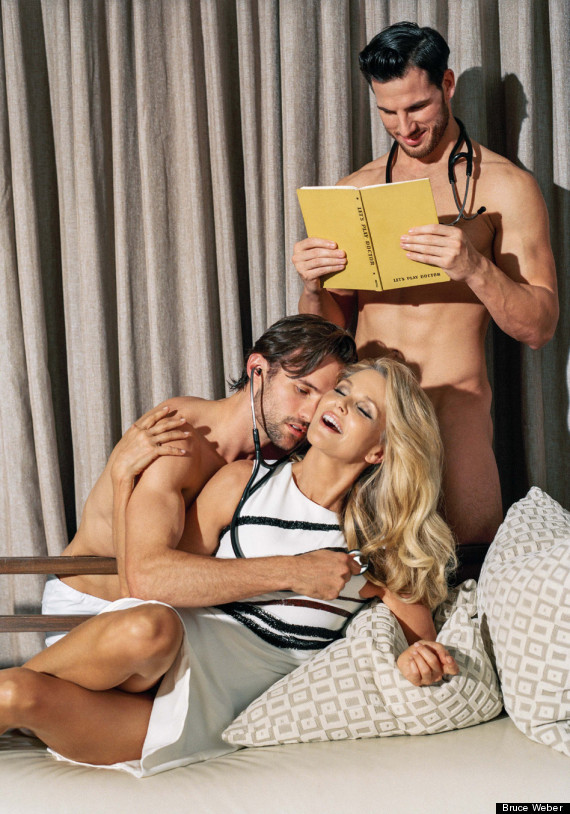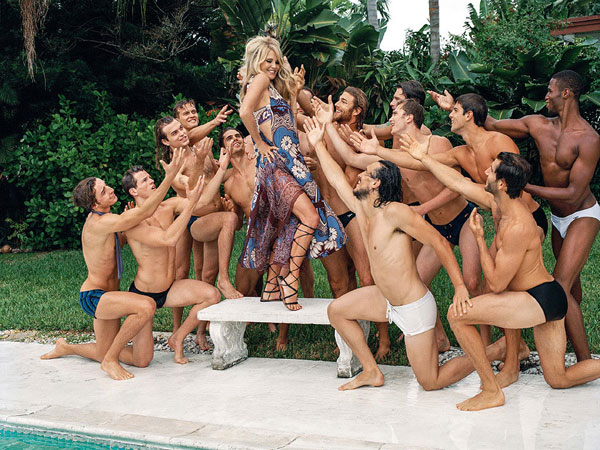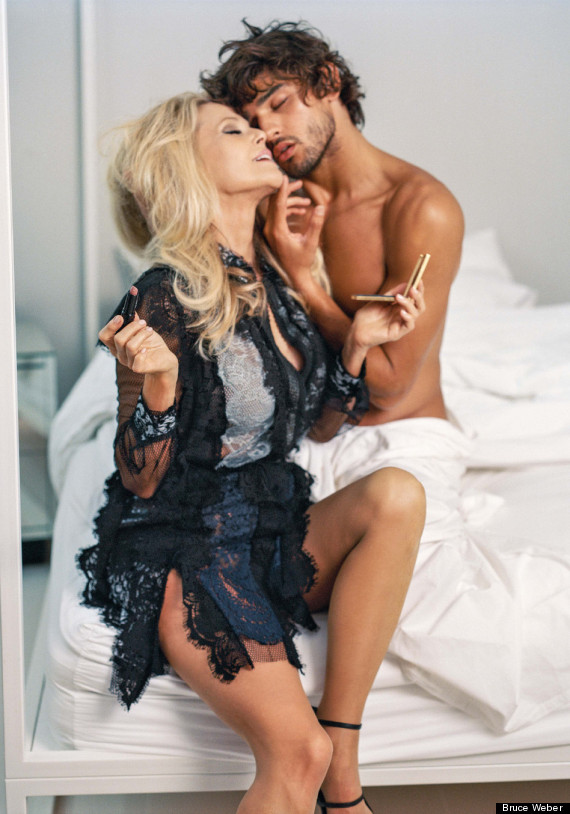 Tuesday, March 24, 2015
Galliano proves he is the Ultimate Master of Fashion Fantasy and Theater mixing Impossible to Imagine global/multi-cultural references with cheeky wild abandon, audacity, irreverence and JOY!