VOGUE's mission, besides selling designer merchandise, is to reflect the evolution of Human Culture as it is lived out by Affluent /Design Savvy women... always illustrated on the most attractive ( and more critically, super photogenic!) young models scouted globally. The Spring 15 issue of Vogue Nederlands showcases the mixed race family of model Doutzen Kroes in casually intimate domestic bliss.
Vogue continues to challenge narrow minded, bigoted individuals /communities who refuse to embrace the diverse reality of 21 Century Life.
The June 15 issue of Italian Vogue features a variety of Chinese models for their special China Issue,
Italian Vogue has been the most daring in addressing issues affecting the world culture, often shot by the ULTIMATE fashion enthusiast, photographer Steven Meisel and supported by the brilliant editor Franca Sozzani since 1988..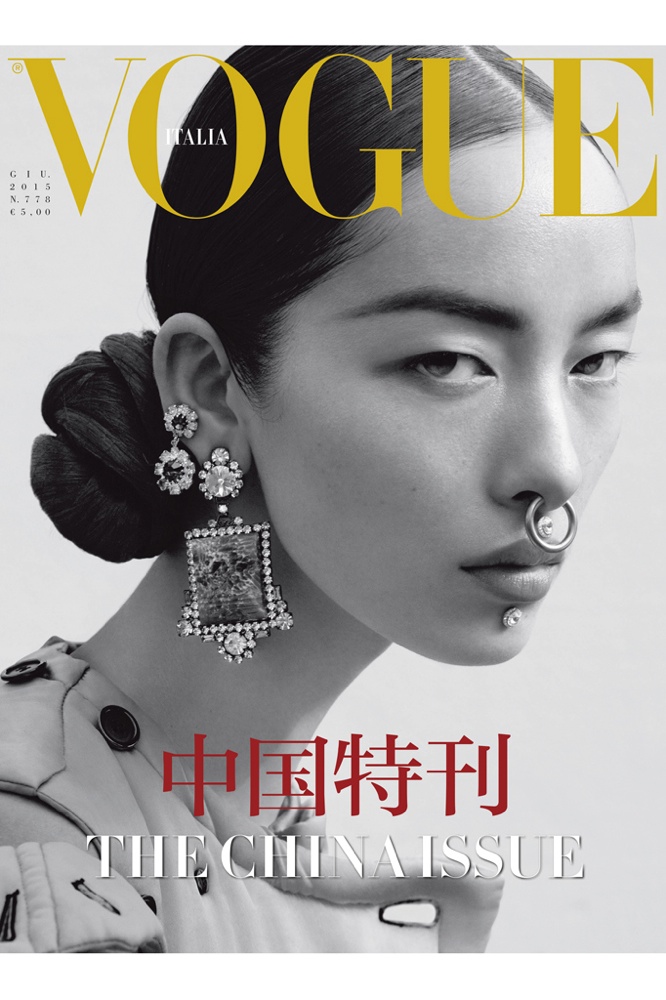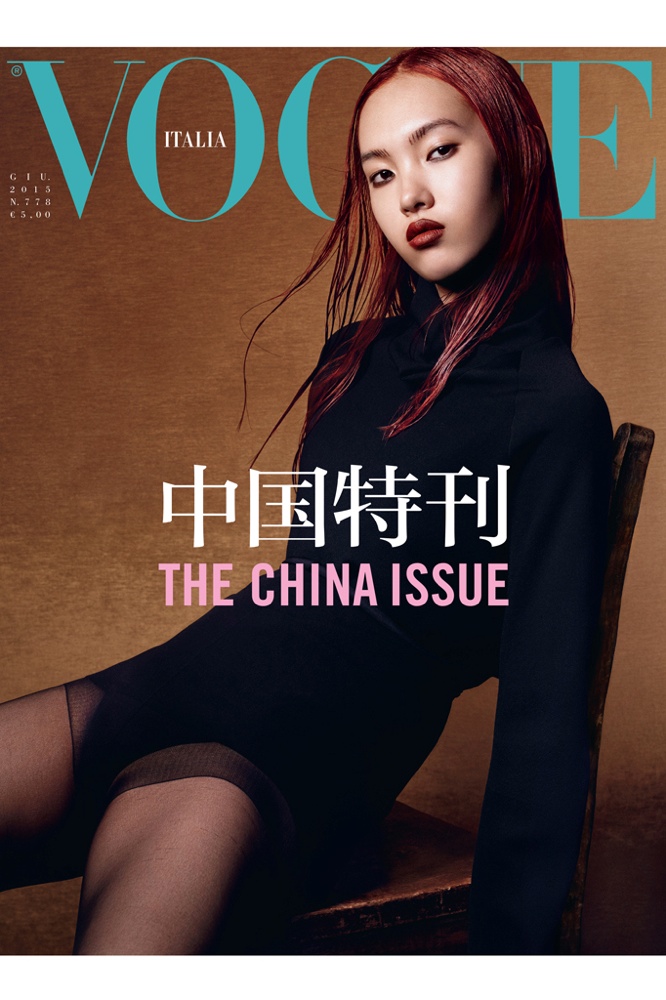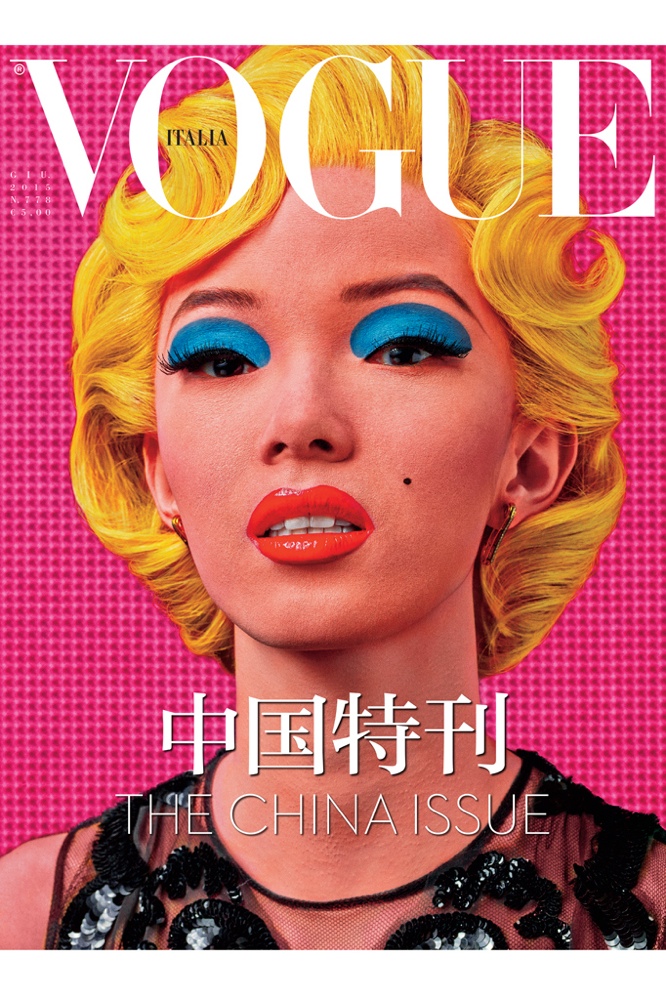 Vogue's embracing of the changing world of women's lives and images for a global audience continues to be a thrill ride of surprises.
Has Italian Vogue considered CAITLYN JENNER for a cover story?
Stay Tuned......lol
The first American Vogue cover with a black model...starring Beverly Johnson in 1974.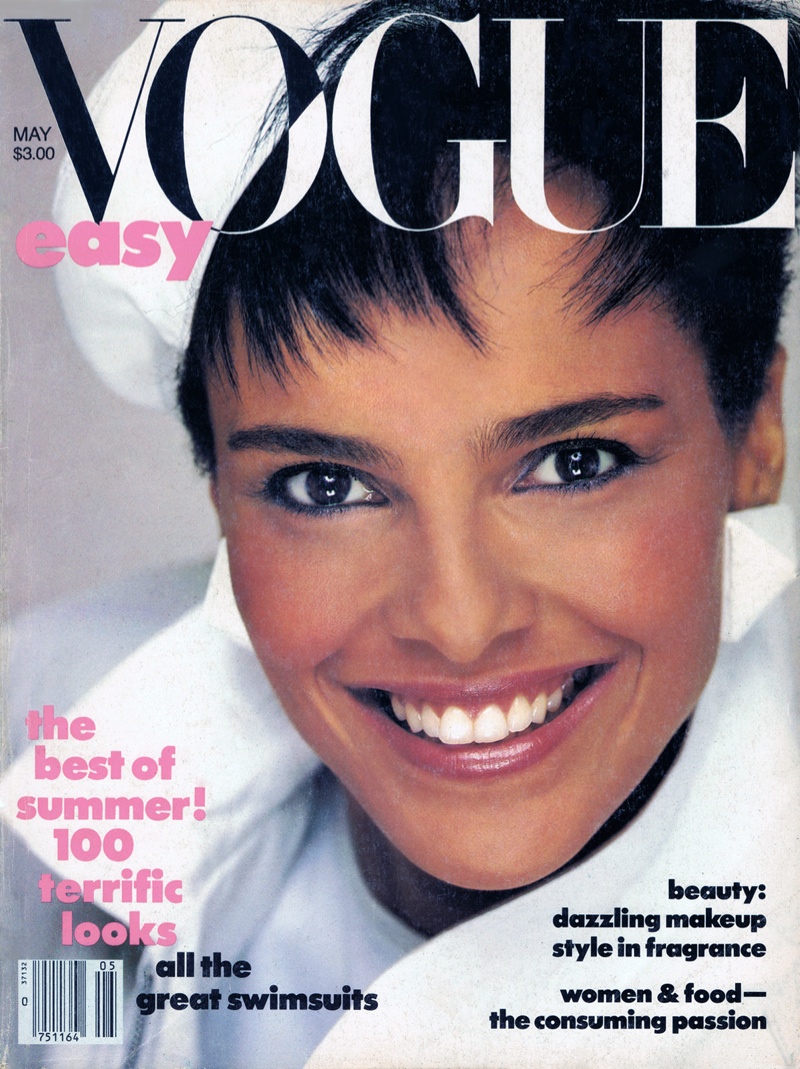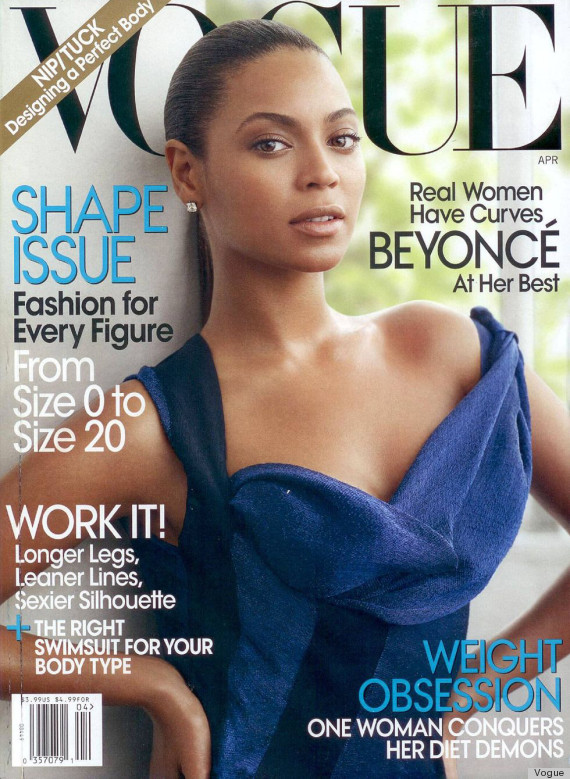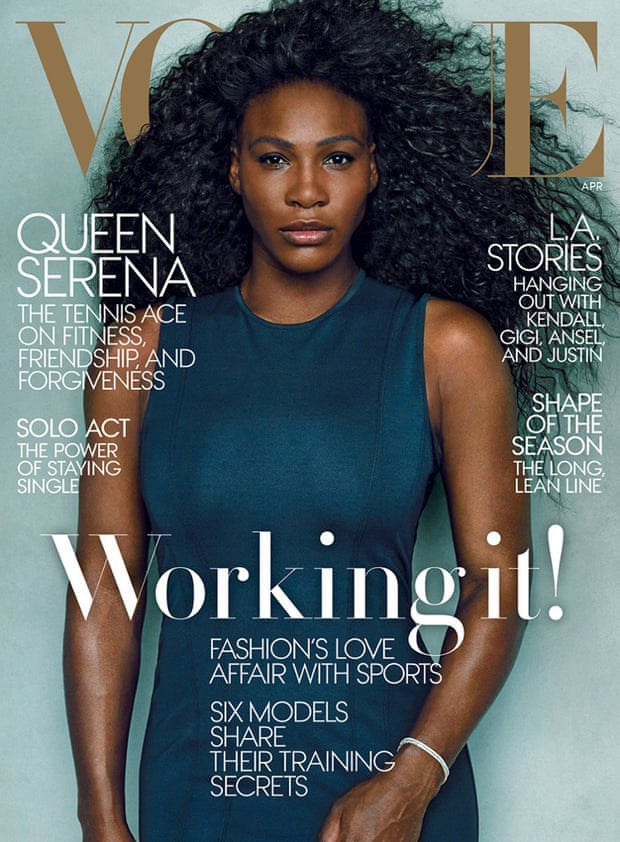 Anna Wintour has chosen to feature outstanding African American women from the world of entertainment, sports & politics on her covers of Vogue mixed in with the rare ( very rare) model cover.