Model, Actor, Party Boy, Madonna's X- Boy Toy, Daddy and Dreamy Bad Boy of all Bad Boys...Mr. Ward is fearless in living life his way and on his terms....with Passion and Adventure...with a little help from that coconut oil!LOL
Hey, if daily coconut oil application turns one into a smoldering chiseled Italian Stallion, how bad can that be?lol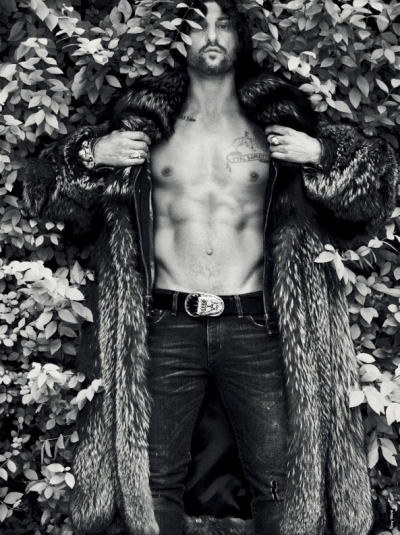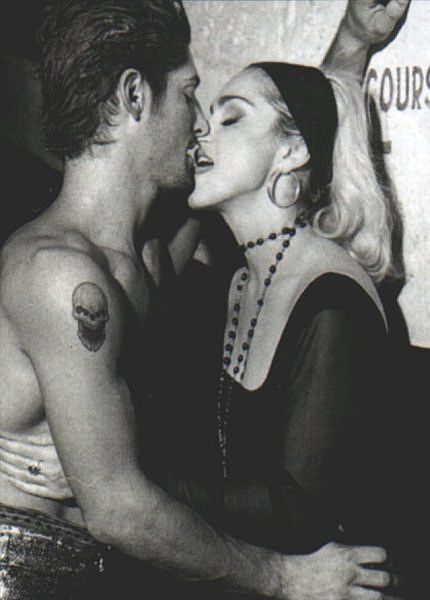 Mr. Ward is following in the legendary foot prints of the Iconic Boy Toy of the 60's and 70's Mr. Joe Dellasandro.....an equally free spirited beauty with no boundaries that was the toast of Andy Warhol's Factory family... and featured in Underground Warhol produced classic films: HEAT & TRASH.
These men FIRED UP the NYC Party/Art scene with the force of their personality, energy and looks
before the internet took over. They were the MUSES that many artists relied on to fuel their art.