It may never happen again: the most famous and glamorous woman in the world, Mrs. John F. Kennedy, bearing a magnificent Adonis of a son, John F. Kennedy Jr.
From the cute, mischievous little boy in the White House thru his frisky teens to being the suave man who created George magazine, JFK Jr. was an ideal in masculine beauty at every stage of his growth.
He shared his love of the outdoors and sports with his mother. whose dark haired, strong featured looks passed onto him beautifully. His dazzling photogenic-ness will be hard to surpass.
Unfortunately, like his father, President Kennedy, he met with tragedy which ended his life far too soon. His handsomeness will never be forgotten and his down to earth spirit will live on in the imagination of the world and continue to inspire.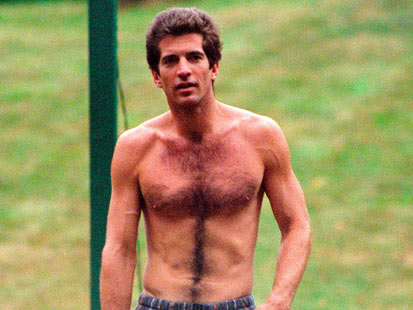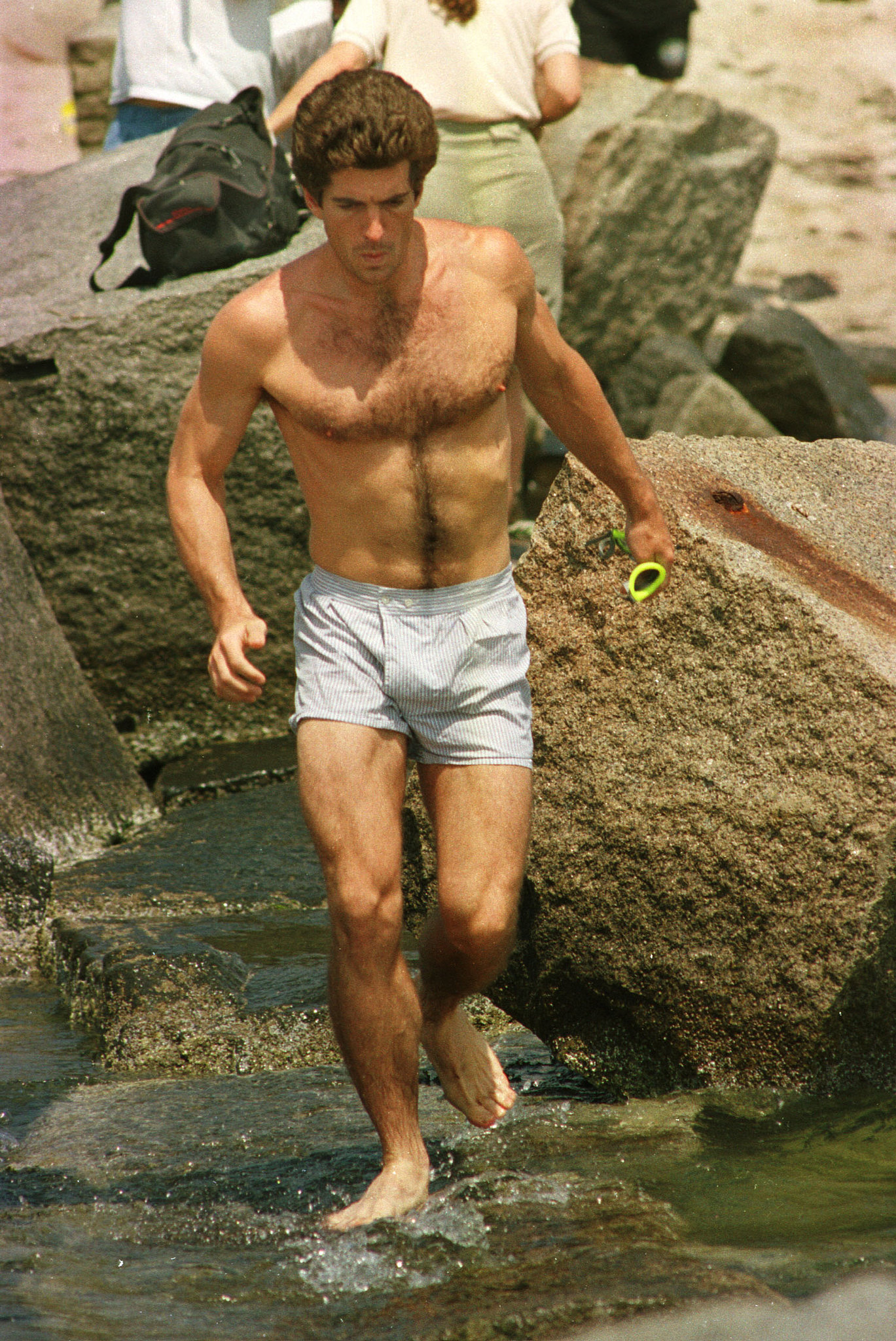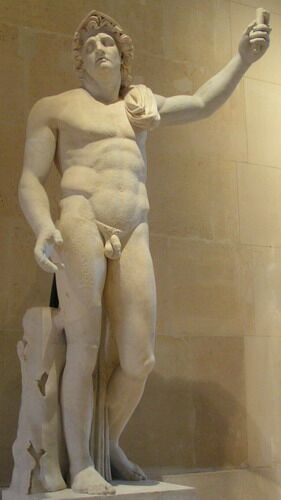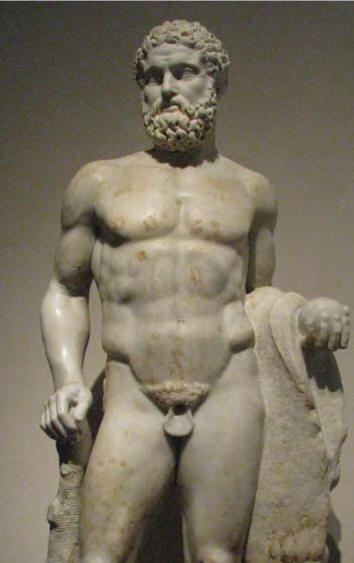 It's amusing to think how strongly Mrs Kennedy-Onassis supported the Met Museum and produced a son with a classical physique to rival any one of those Greek Gods....
Talk about coming full circle!lol